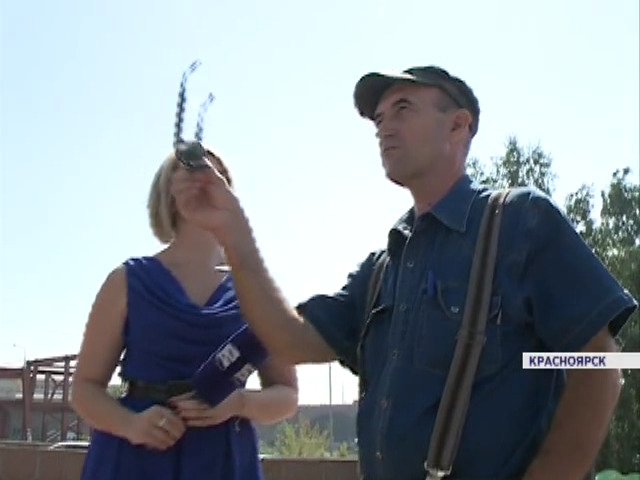 Chapter 1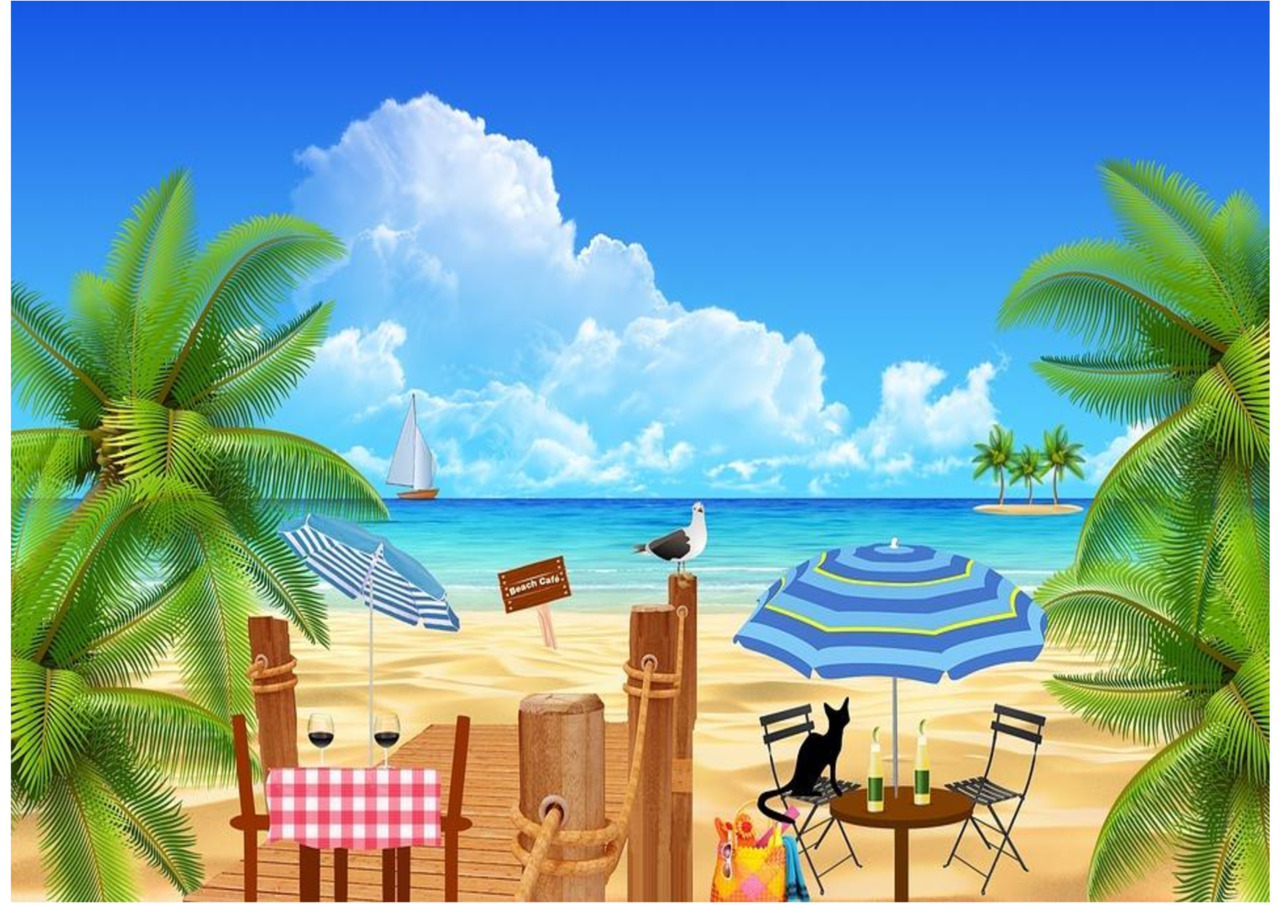 On a country house. On an open terrace. Two talk.
Boss — Due to your trip to Siberia, Jack, analytical center of our organization developed the plan. Its essence such is. During stay in Krasnoyarsk, and it is 10 days, you should come into contacts with local drug dealers. The truck with goods will quit Tajikistan on December 12. The goods will be stored on one of wholesale trade bases. Once in this region our business developed normally, but then that that went not so, and us squeezed out from there.
Jack — The Police sat down on a tail?
Boss — No, competitors tried there.
Jack — And what competitors became kinder?
Boss — Yes you don't worry, Jack. There will deal with them without you, it is a question not of your competence, your task to come into contacts and to check payment for goods. In day of X you will receive the SMS with the conditional text and you will start acting. You will take all necessary materials from my assistant
Chapter 2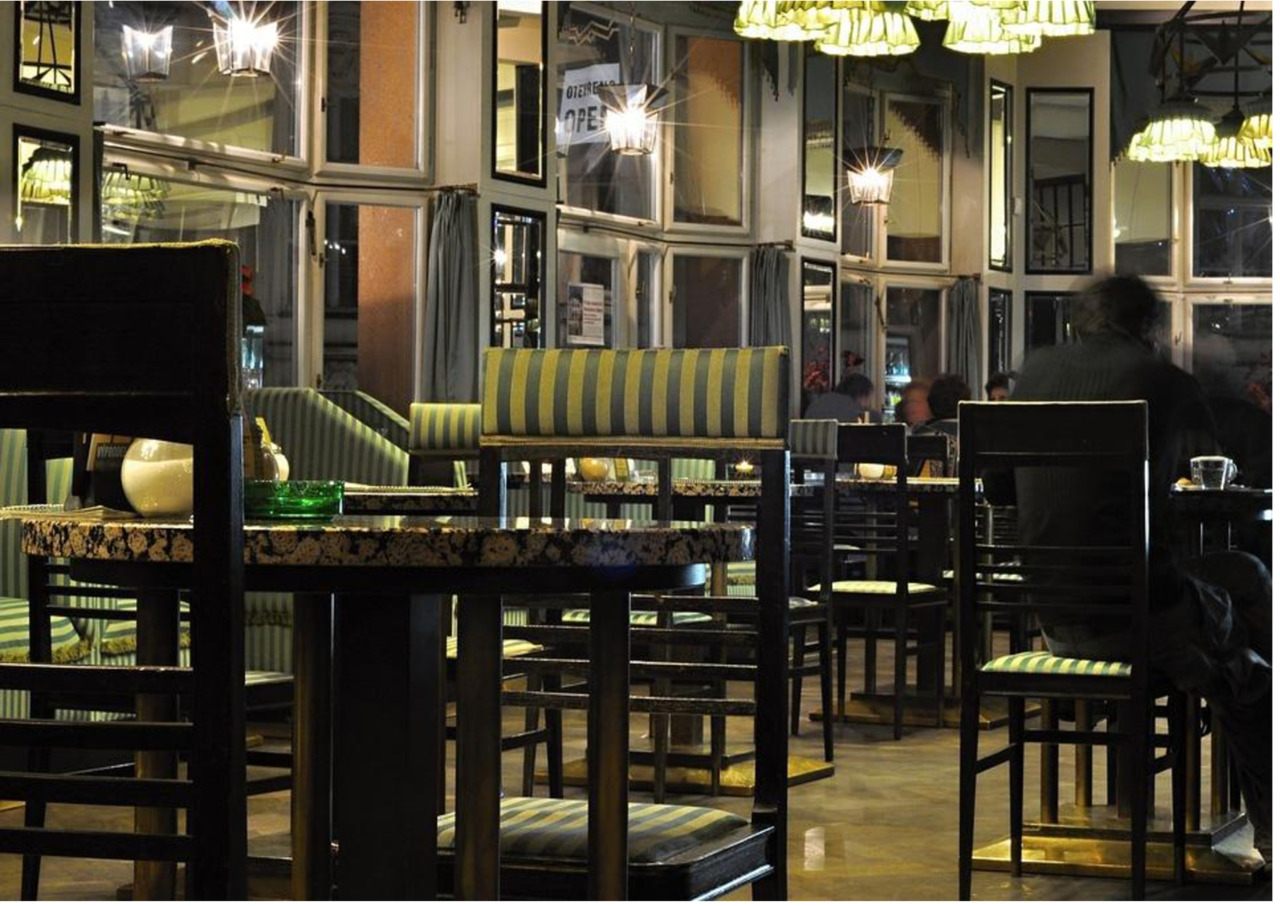 In Moscow. Shurik with Enok sit at restaurant. On against on a platform musicians silently exchange words among themselves, set up tools
Shurik reads the newspaper. — From January 2 to January 7, 2016 in Krasnoyarsk the dancing festival of Jotas Vinter Siberia 2016 which will bring together 1000 participants from 25 countries of the world will take place. But whether not to wave to us with you on our small homeland on Christmas vacation.
Enok — And at a festival that we will do, dancers, what of us. Or so simply we will stare?
Shurik — To a festival 2 more months, let's prepare dancing couple and we will be a producer. Show business is favorable business. As states the economic law, don't put some egg in one basket not to burn through…
Enok — And we with you and so, according to this law acquired for rainy day a little shop. Brings in not bad incomes as you know.
Shurik — Well such shop — a primitive. Here show business is yes, a range. Concerts, festivals, trips worldwide.
Enok — Plans to build you is ready, especially the operation "TREASURE" that I cost.
Shurik — And who made out in you the psychic, would give now lectures to students. Yes would live for a modest salary of the associate professor. And the risk it always is and we already with you for a long time not those simpletons what were when that, 5 years ago. And as for "TREASURE" that we there as a matter of fact lost. Have a rest well, looked at falls Ukovsky, how many impressions, then I remember, talks were enough for all winter.
Enok — All right forgive, you are right. You possess organizing abilities in perfection. On show business at you probably some plans arose? Give be pricked!
Shurik — Yes I recalled the shaman from Tofalariya Chayboltan, what plastics, the born actor.
Enok — Not for what money you won't entice Da of its of a taiga!
Shurik — Yes you don't think that he such dense. He did military service, participated in amateur performances.
Enok — And you from where know?
Shurik — You see you communicated with him only 5 minutes, and I in details talked to him. Now I will call it.
The singer rises by a platform. Now you will hear the new song "Psychics" performed by Pole star ensemble the soloist Oleg Petrov.
Also sings the song:
Since ancient times,
There is a caste of priests,
They among us and now,
There are people, which all on anything,
Each door is opened for them…
Refrain:
We know everything,
And about all,
We prick secrets,
As nut,
Tell my friend,
What here sin?
Tambourine of the higher spheres,
For me I sounded,
In this morning hour,
I met you!!!
It is so traced by destiny,
Psychics we with you,
What is the Shambhala,
We will be prompted by the Cabbala!
From the sea blows a breeze,
Take compasses, a trowel,
Here under this mountain,
You build the wonder of the world!!!
On a rope you go,
And find harmony,
With all wisdom of the worlds,
Exempt all from fetters!!!
Chapter 3
Shurik — Hi Chayboltan, we communicated with you in Nizhneudinsk.
Chayboltan — Yes I remember you with Enok, you wanted to prove in search of a kolchakovsky treasure. Now that I why for you was necessary? Whether you aimed accidental at searches of a grave of Genghis Khan? Laughs loudly in a tube.
Shurik — Chayboltan I appreciate your flashing humour. But I assure you at us the serious project. Its essence such is. We started being engaged in producing, we look for talents and we want to advance you on the international festival of dance. Only don't say that you live in harmony, and you interests nothing, except a taiga. In case of success, it will give you the chance to go round the whole world and to get acquainted with cultures of the different people.
Chayboltan — I won't cut out a sentence tempting. But the skilled teacher and the partner is necessary
Shurik is all of us will decide, report, please, when you are able to arrive to Krasnoyarsk
Chapter 4
In case of fit in the airplane. Fellow traveler.
Shurik — Enok look, you see that the uncle?
Enok — I See it the fellow traveler in the train which went on an air mattress and I suggested to us an idea of searches of kolchakovsky gold. Let's sit down by it closer, we will communicate. A look at it some extravagant. Tie butterfly. From trains on airplanes I changed.
Shurik — Hello dear as that in one compartment went by the train. You remember us.
The fellow traveler — And as I remember. I have on faces a memory very good, it is possible to tell the photographic.
Enok — You then told us about Kolchak's gold.
The fellow traveler — Yes I remember. Subject foggy. I think that the bulk of a precious metal reached in different ways point of the assignment and is safely stored in banking safes. And that in a taiga dug is a miserable amount. You that now than are engaged young people.
Enok — Yes here we go to the small homeland… And you now than are engaged. Electric locomotives, apparently you don't overtake more?
The fellow traveler — Well that you are children. Now I am the actor of an original genre. Prestidigitator. Sleight of hand and any frauds.
Gets a ball because of Shurik's ear, twists a hand, and the ball disappears. There was I once a thief the pickpocket, Shchipachami us call, here and the old profession was useful, trained for a new profession. And I told it because you will conceal nothing from Enok. Or I was mistaken?
Enok — Da Va are right, some abilities managed to be developed during this time. And to you, what on pockets didn't become interesting to trade?
The fellow traveler — You are right the young man, in a century of electronics, in pockets people wear a real trifle. And the second aspect, how many a string not to curl, and the end one — prison. In mine that age it isn't interesting. I here as that met the colleague on shop, and he is a producer, signs contracts, is twisted in elite clubs. Here also I took under the aegis, on old friendship.
Shurik — Time talk came on this subject, I want to ask you a question. We with Enok decided to try show business. Decided to be engaged in producing. We want one young talented dancer to untwist. It is real in Krasnoyarsk.
The fellow traveler — Show business is generally concentrated in the capitals. At the initial stage so far you won't make a name to the group, you will be satisfied by Krasnoyarsk. And then the project will develop and will push out you into a new orbit. With what you decided to begin.
Shurik — Drew our attention a festival of Jotas Winter Siberia of 2016.
Fellow traveler — Fine thought, I will appear in circus at this time, we will meet we will talk over about further plans. If you don't object? Here my business card, we will meet. About Kay? I wish you success!!!
Chapter 5
Enok — And here we with you Shurik again in Krasnoyarsk.
Shurik — I want to emphasize that Krasnoyarsk is a not only big transport node, but also the big cultural center. Already when the USSR was near death, on a trope of present politicians, the Communist Party threw a call: "We will turn Siberia into the edge of high culture". In the shortest possible time were constructed opera and ballet theater, culturally — historic center, the Big concert hall and other. From all Union invited 500 actors, dancers, musicians, teachers. Skilled experts and young graduates. Generally to Krasnoyarsk there arrived the big landing. And that the most interesting — all received apartments. Free of charge. Many got accustomed, live and work to this day, at all without being sorry about the choice.
Enok — You that you feel nostalgic for the USSR, Schurik?
Shurik — But yes, it is just necessary to know history of the edge and to remember those people who applied many forces for development of the region. In that pore I directed P.S.Fedirko's edge. Its work is marked by awards and medals. He is the Honourable citizen of Krasnoyarsk region.
Also I want to emphasize that political life in the edge is in full swing. The truth I can't understand in any way, how the richest with natural resources the edge. Oil began to be extracted here, has the scarce budget. It is with what it is necessary to possess economic superabilities to sit on black gold, and in the budget to have a hole scarce? Maybe I something misunderstand, narrowly I think. It seems that this subject, not on forces to my imagination. Next paradox of the city of Krasnoyarsk!
Enok — Yes will be enough for you to suffer. Leave the sky to birds as classics speak. Cool it. Live and rejoice.
Chapter 6