Preface
Suzdal is a small ancient city in the Vladimir region. It is called the pearl of the Golden Ring of Russia. The city is small, it has many temples and preserved picturesque landscapes.
In Suzdal, there is a special atmosphere that is difficult not to feel.
Urban landscapes are often depicted by students of art schools and universities, and plein-airs are held in the city.
If I were an artist, I would definitely depict the sunset in Suzdal. There are a lot of interesting things in the city and it is difficult to choose any one landscape to capture it.
Fortunately, cameras have been invented and there is no need to choose a specific place in the city or a building. Unlike pictures, a photo can be created in a few minutes or seconds. It all depends on the angle and how the author sees this or that object.
Photos allow you to convey not only the beauty of Suzdal, but also to show its features.
The city is ancient, so I took black-and-white photos. They are always associated with the past, history.
The color pictures are beautiful, but they just seem like bright pictures to me. Black-and-white photographs are a real art, they are expressive and perfectly convey the atmosphere of the ancient city.
I shoot the way I feel. I try to take photos from the first time, from one angle and not edit them later.
Sometimes I focus on some details. For example, there are several photos of domes in the book. I wanted to capture them, because they are perfectly combined with the foliage of trees and flowers.
The creation of human hands and nature are combined into one composition.
Most of the buildings in the city are white, they stand out in the pictures and contrast with the dark grass and trees.
It was not difficult to choose 100 photos for the book, it is difficult to come up with a text for it. At first I thought about writing a history of the buildings and the city itself, but then I changed my mind.
This book is not an encyclopedia or a guide to history, but actually a photo album.
For this reason, the text is composed as if I filled in the fields in the photo album next to the pictures.
Kremlin of suzdal
The Suzdal Kremlin is the main tourist attraction of the city. This is the oldest part of the Russian city of Suzdal.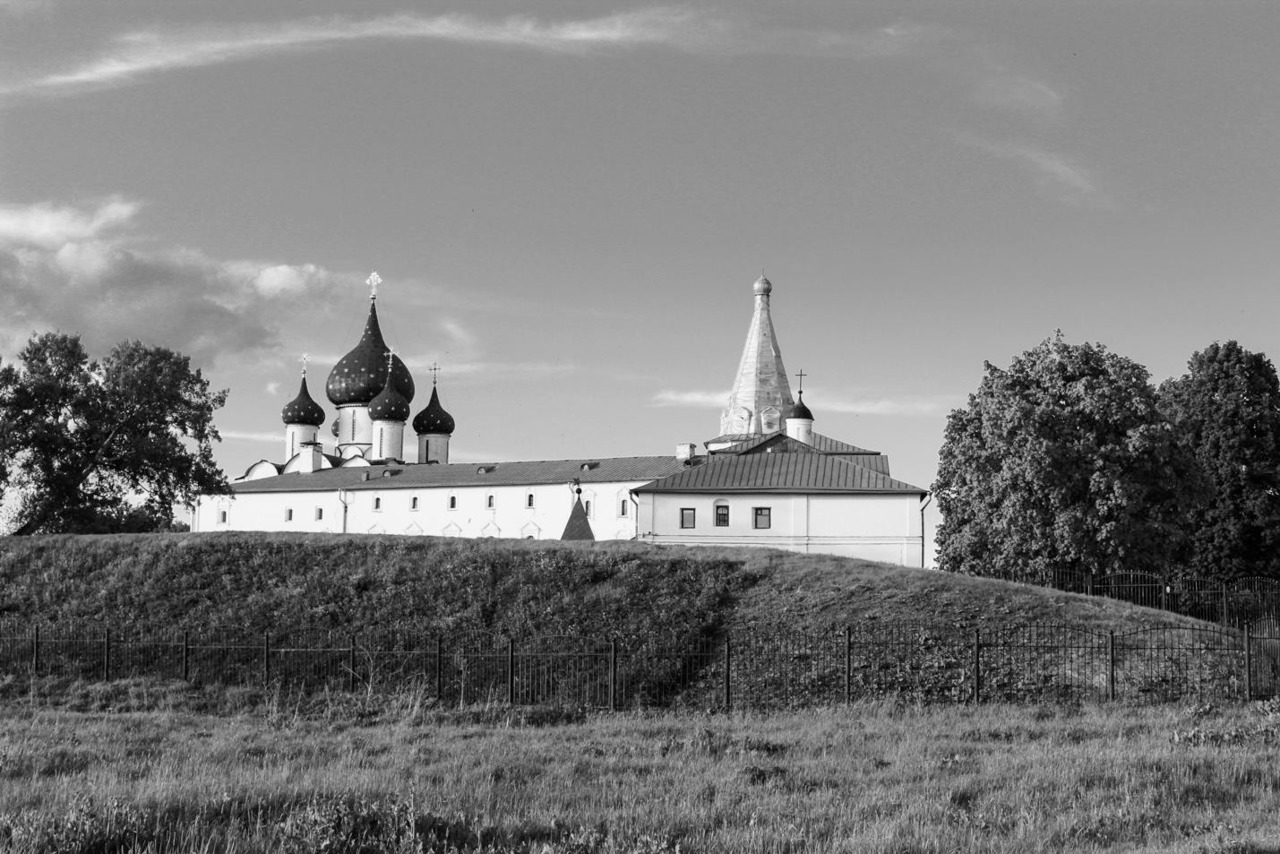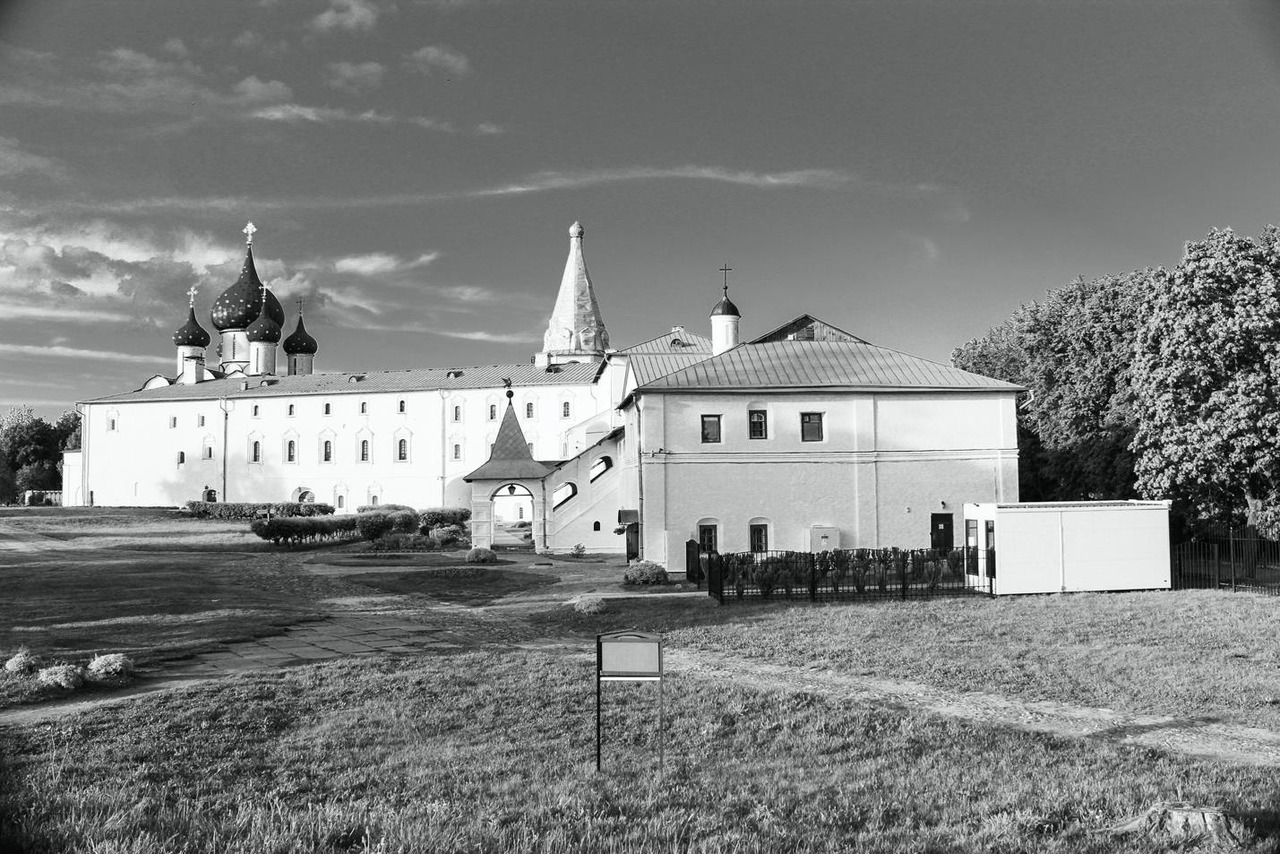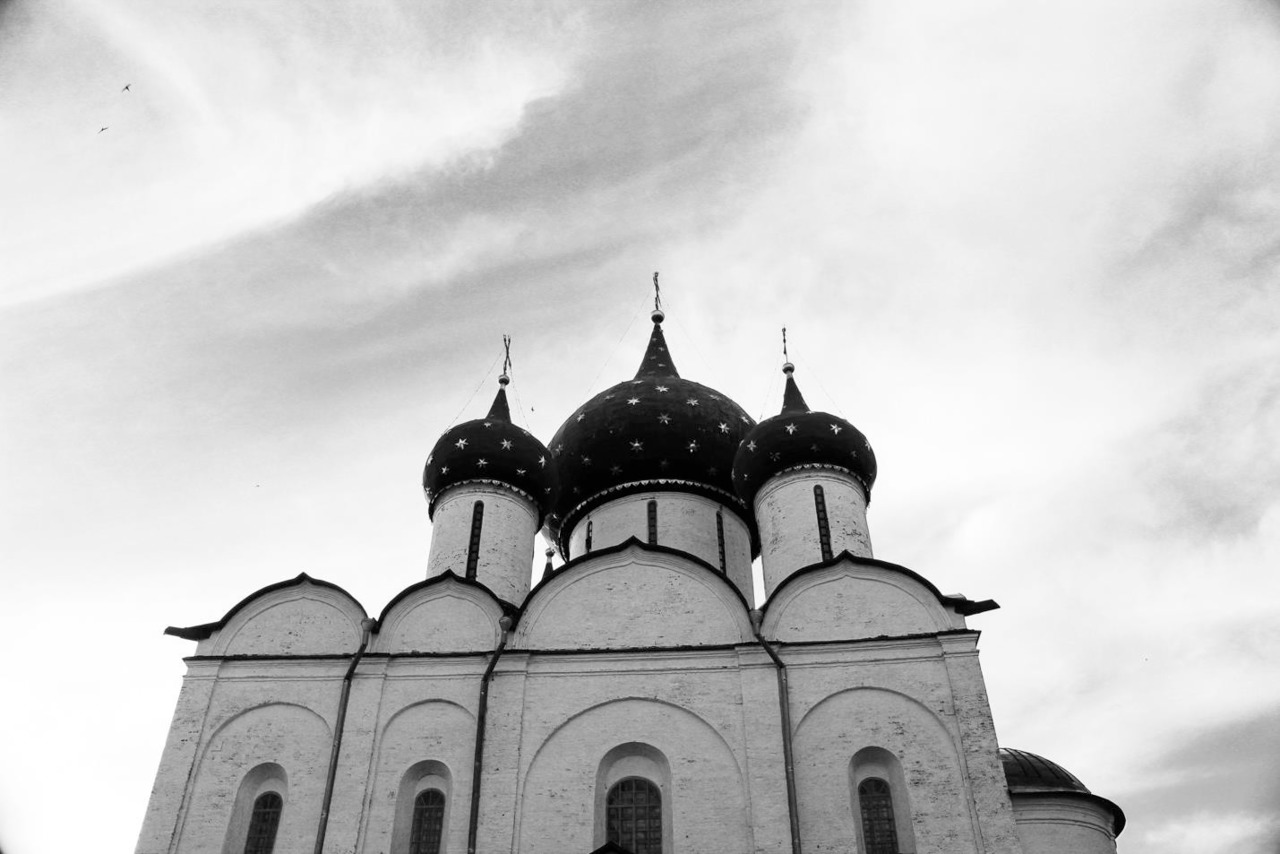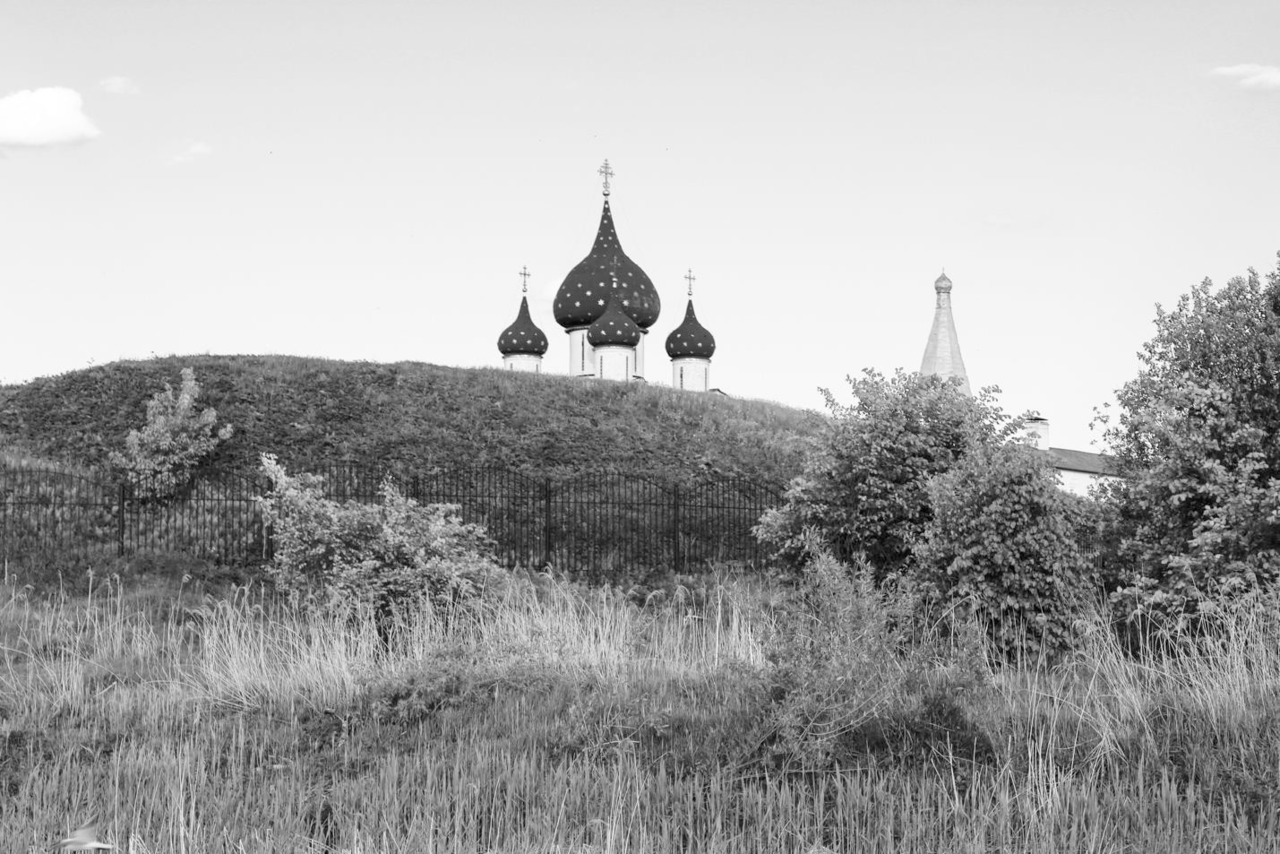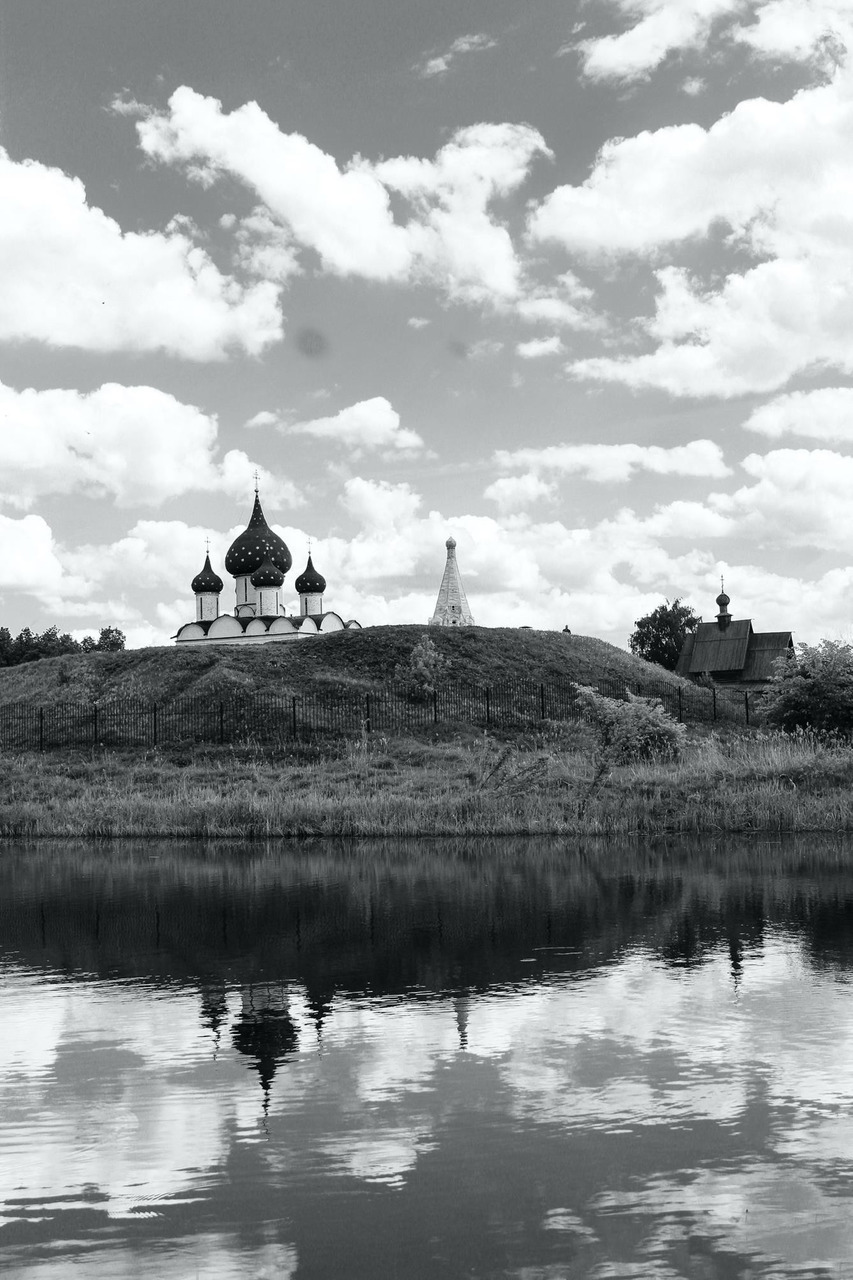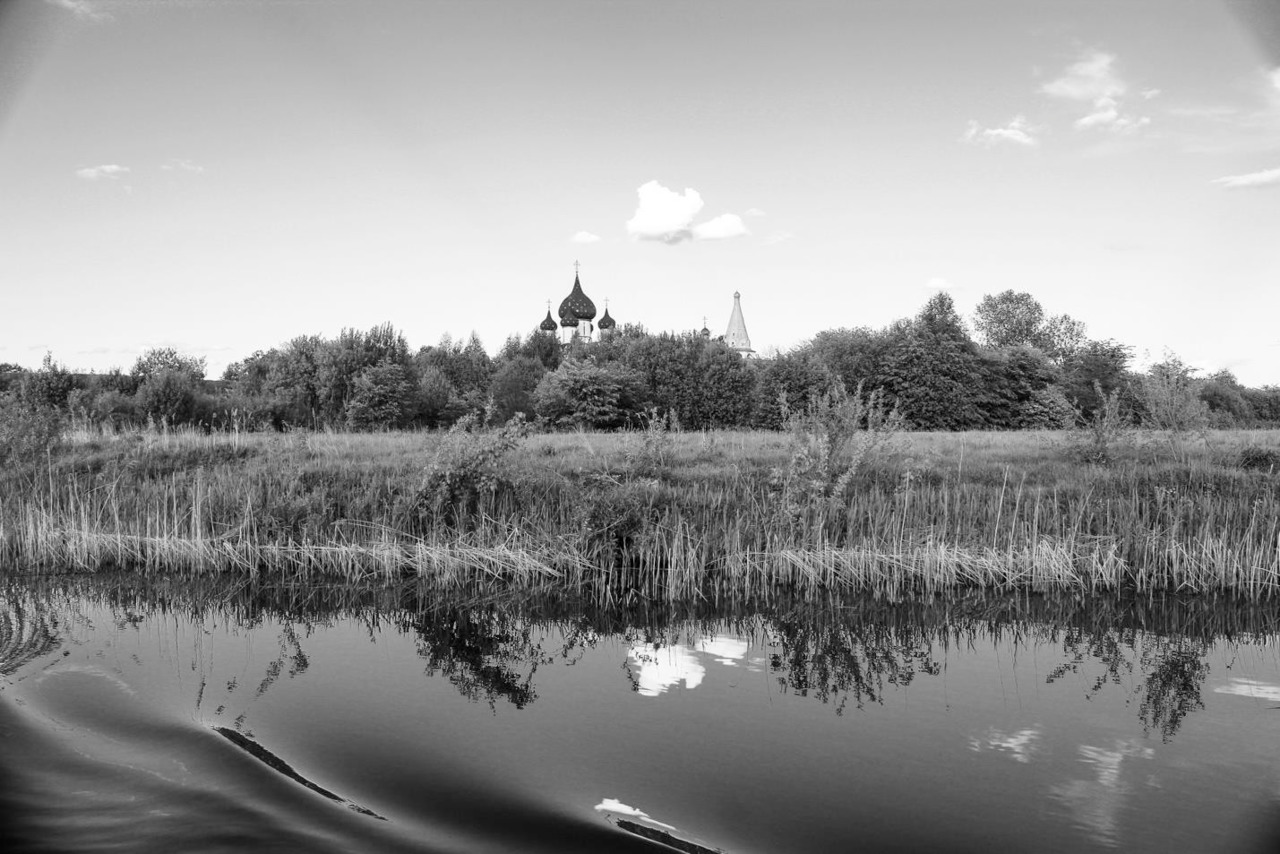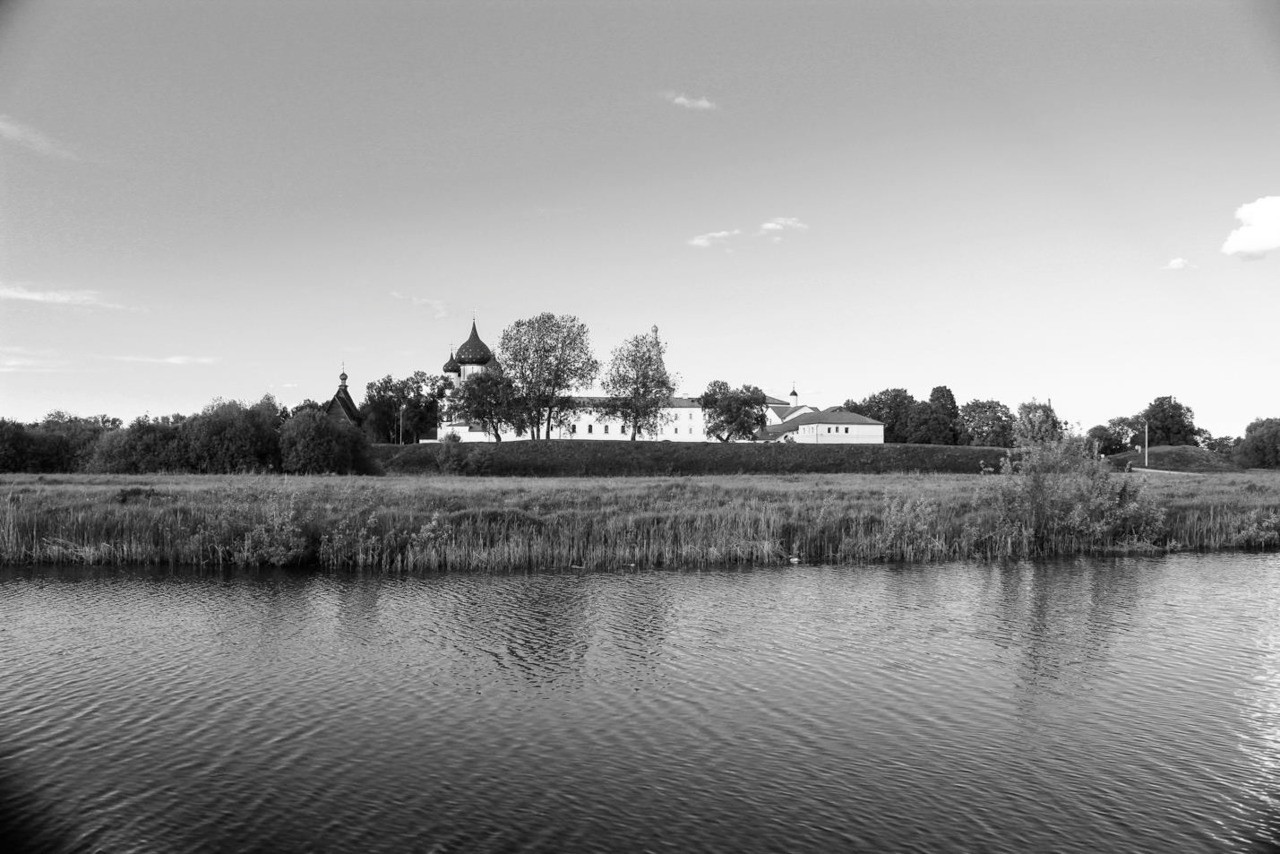 Monasteries of suzdal
The Saviour Monastery of St. Euthymius is a monastery in Suzdal, Russia, founded in 1352.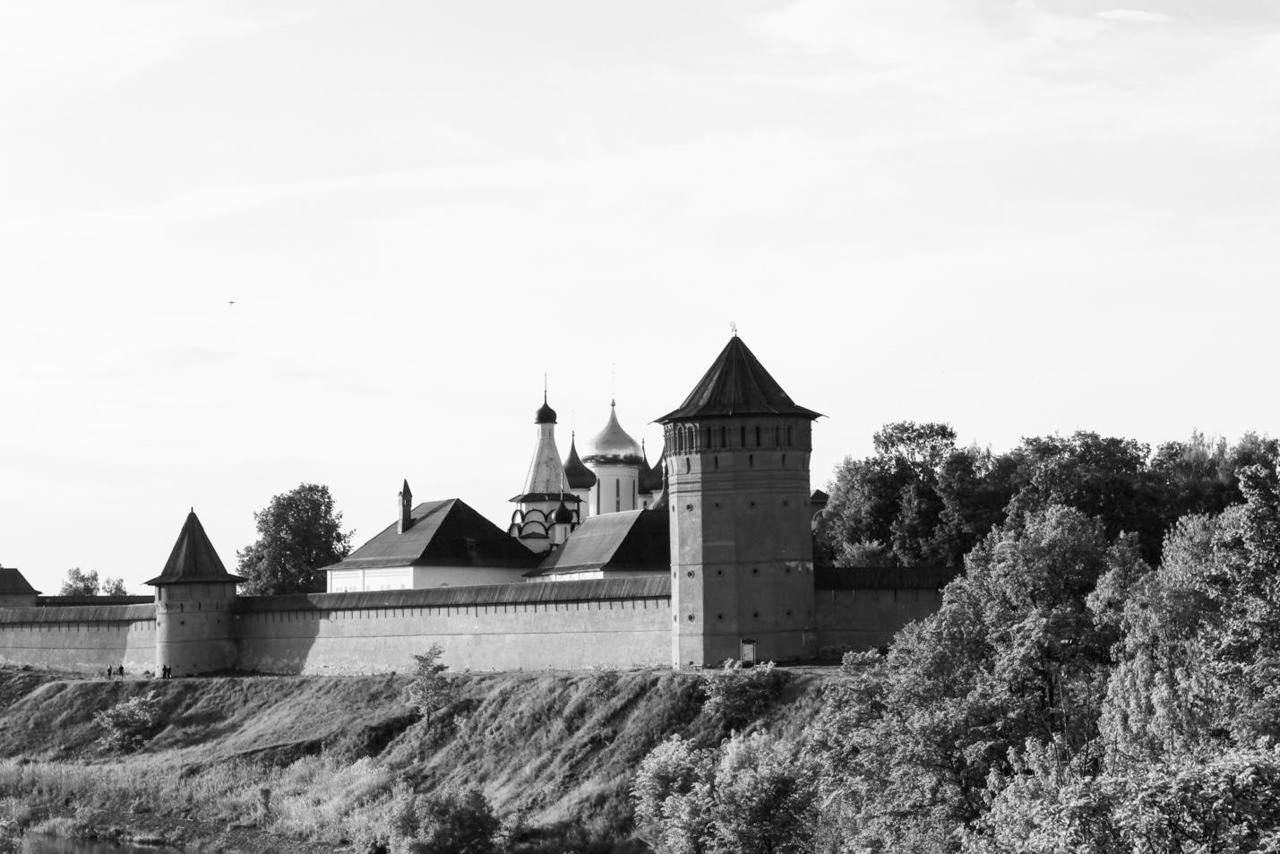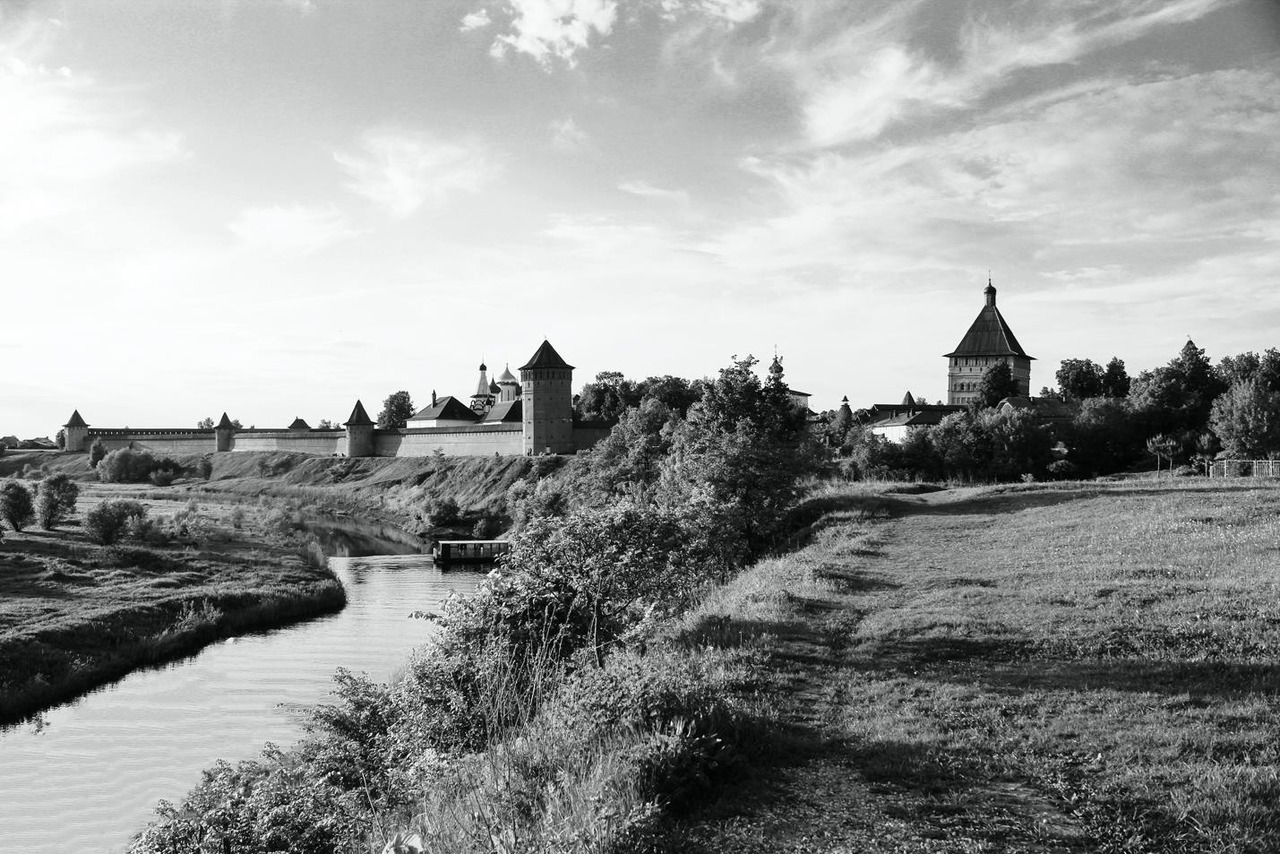 The Pokrovsky Convert (or Svyato-Pokrovsky Convent) was founded in 1364.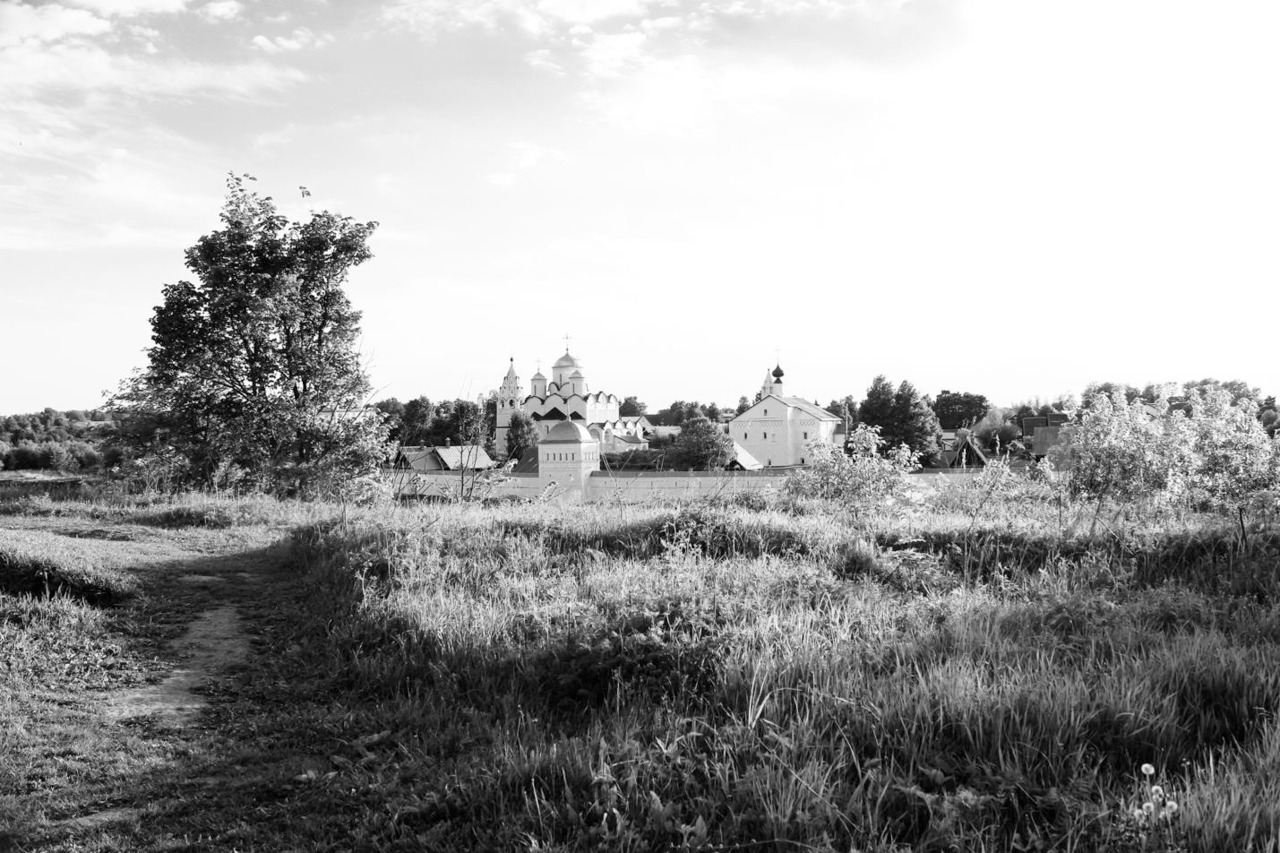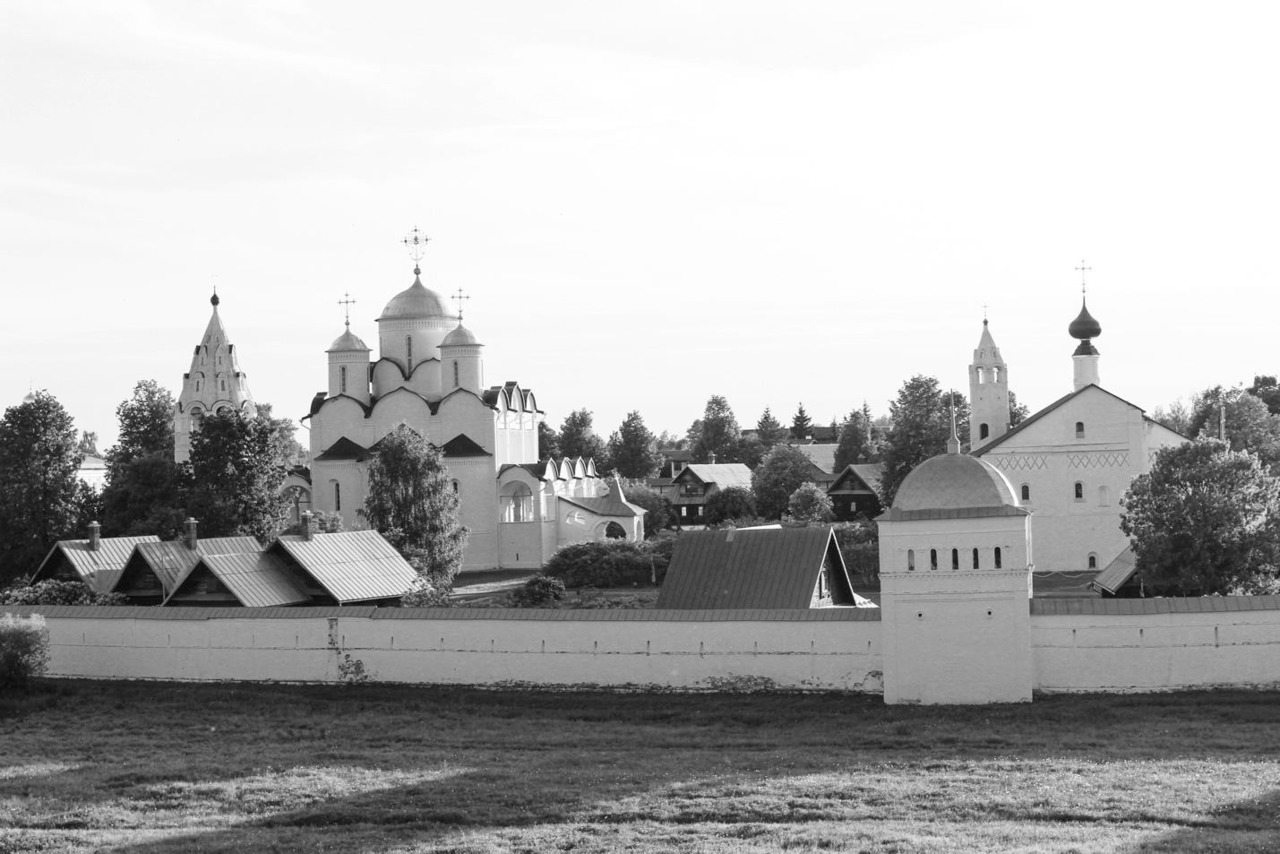 The Rizopolozhensky Monastery was founded in 1207.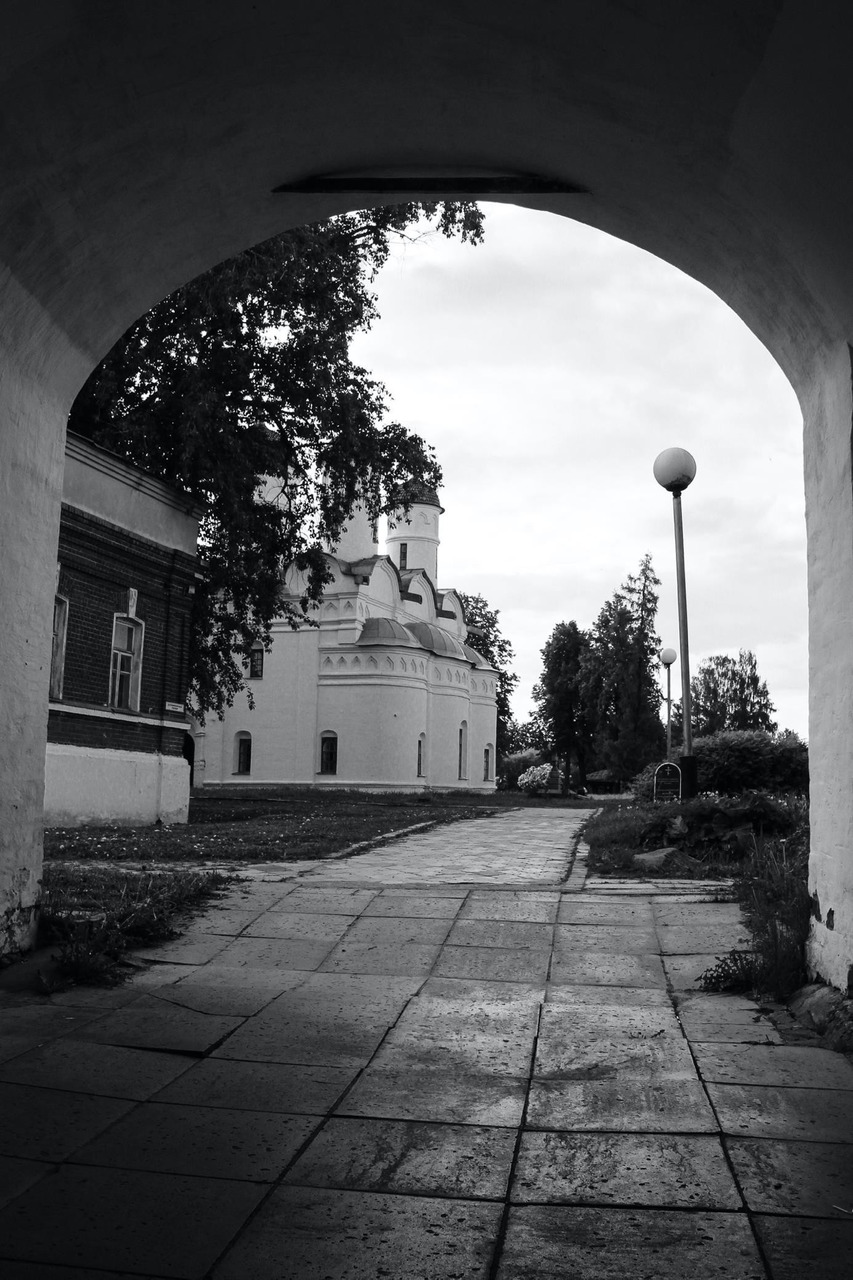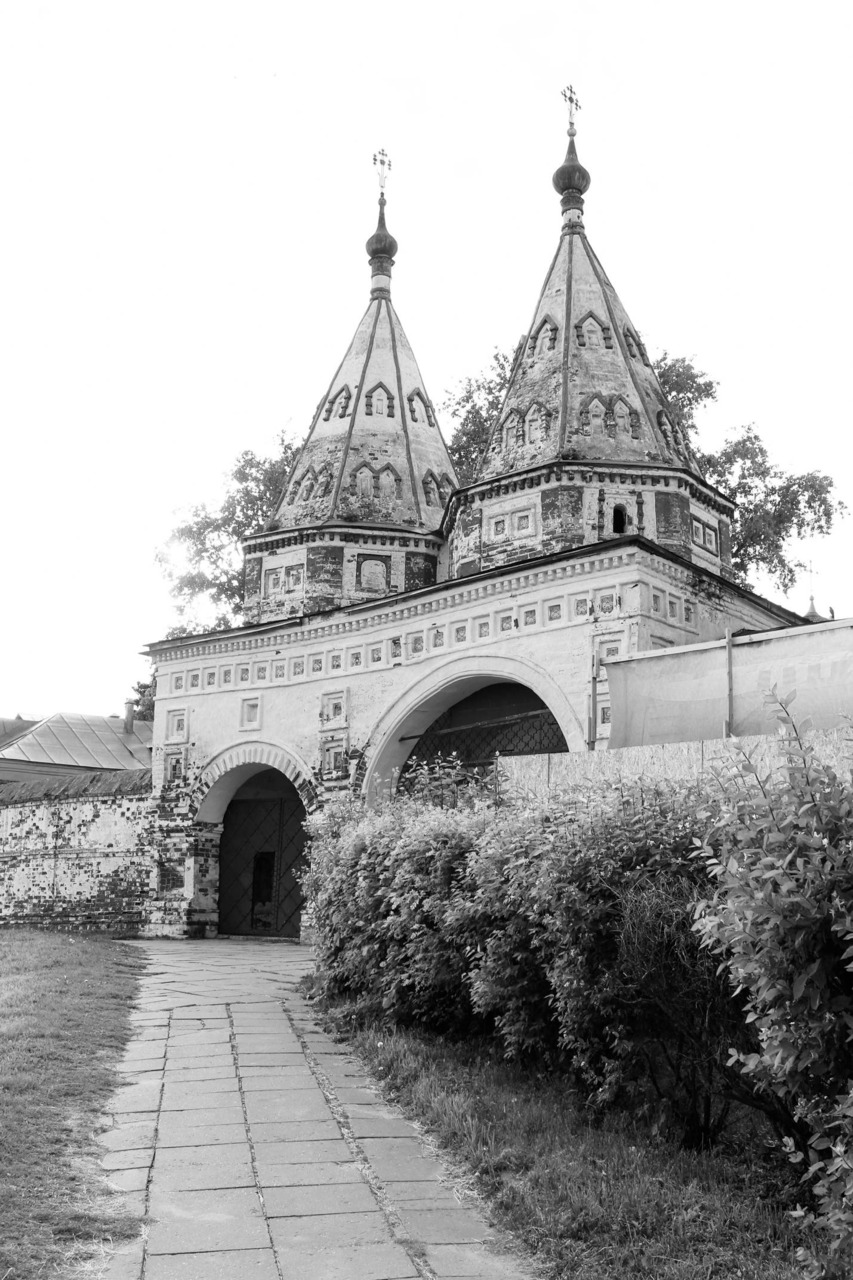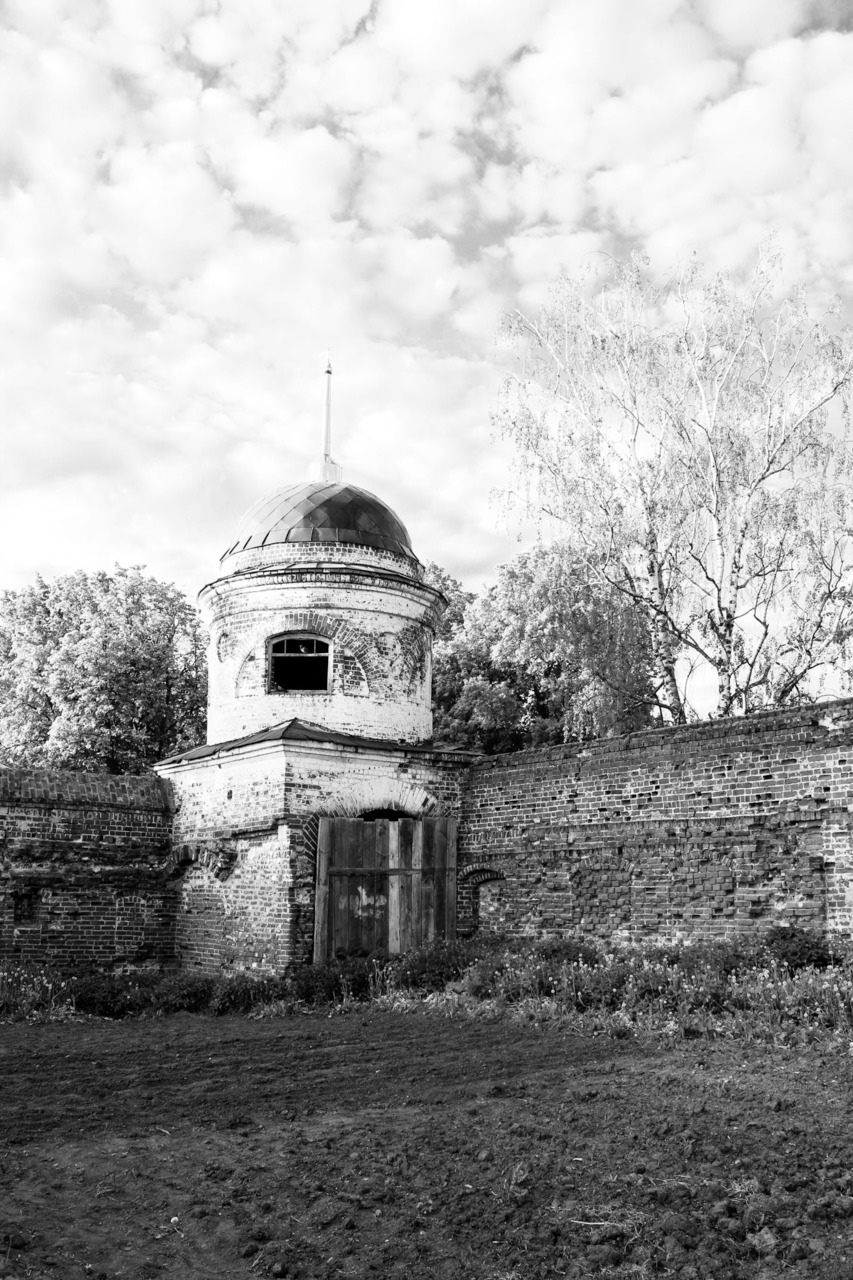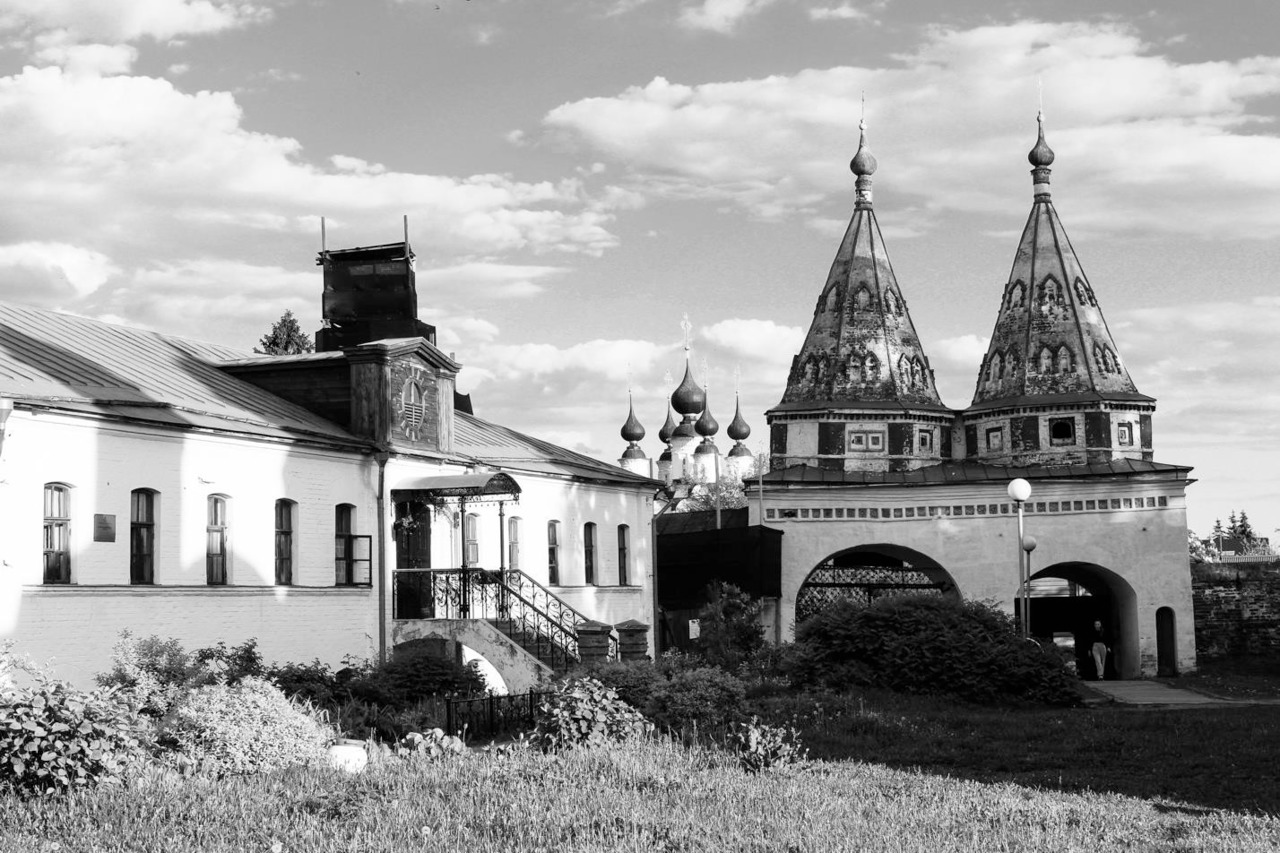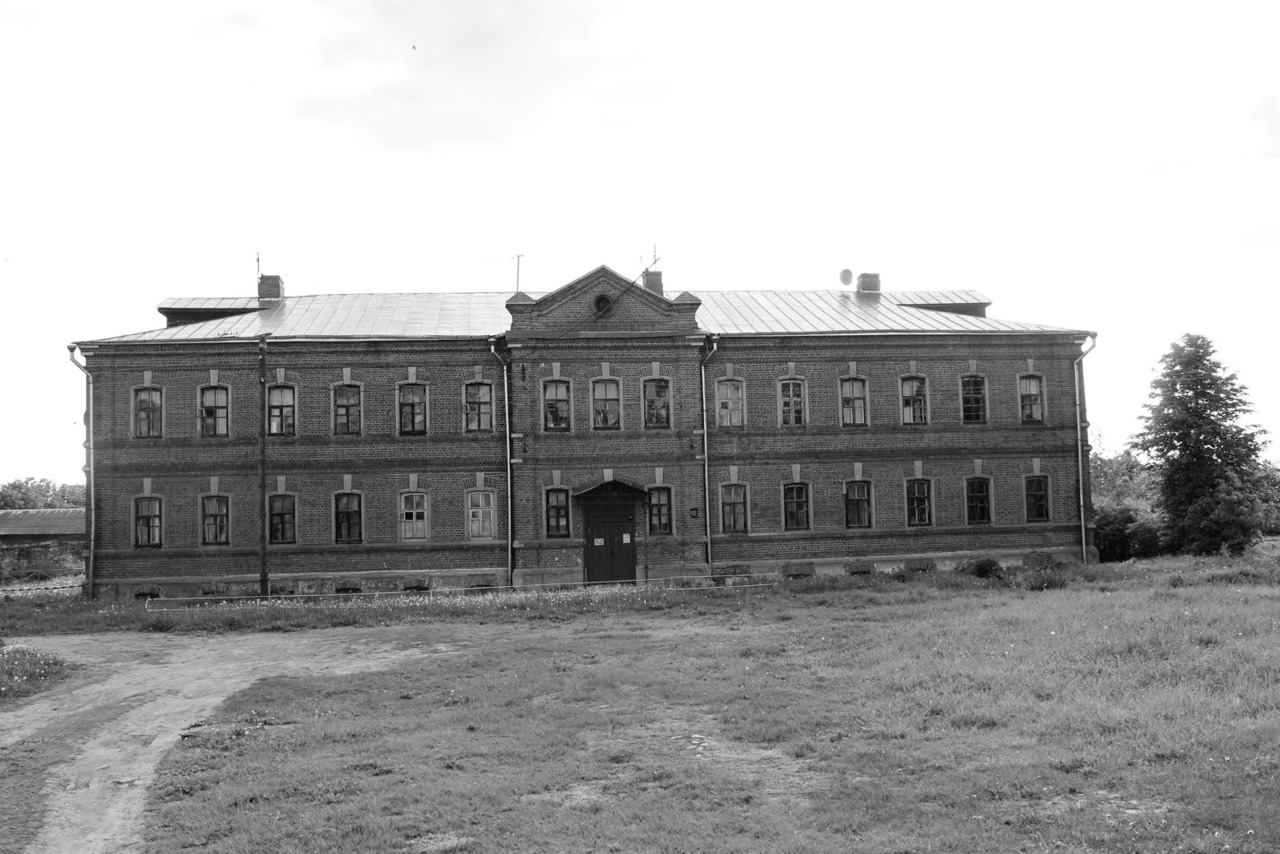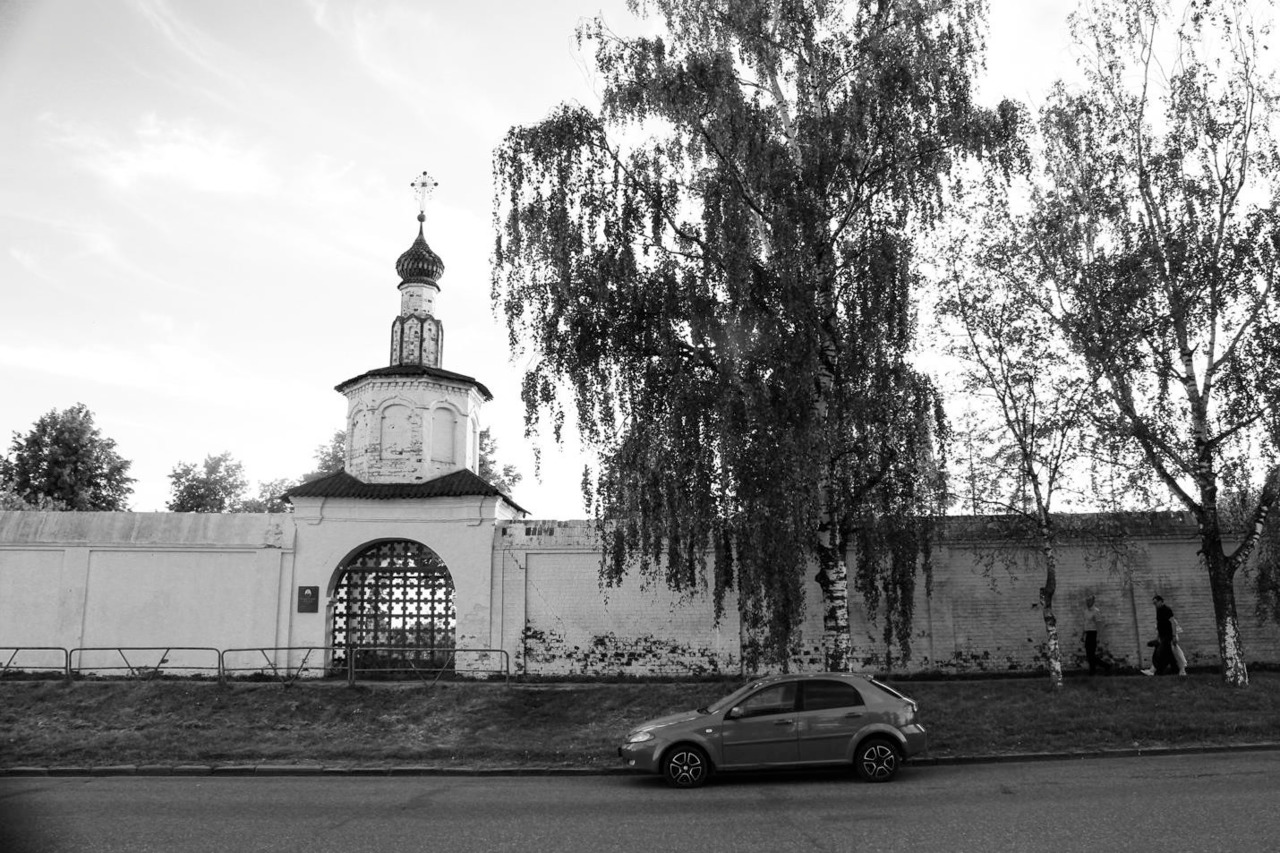 The St. Alexandr Monastery in Suzdal was founded in 1240.