How to bring a girl to orgasm. Sex Training. How to satisfy a woman in bed? Important and useful manual for the male. How to become a good lover? All the secrets in my book for men. Unlike many other manuals, this guide is written by a girl with great experience in sex and good taste in intimate relationships. Who else but a woman know what we like in bed and what not?
After reading, you will learn all the women's secrets and learn how to deliver incredible pleasure in sex to wives, mistresses, married women and girls. Tips and tricks for intimacy. She just like it!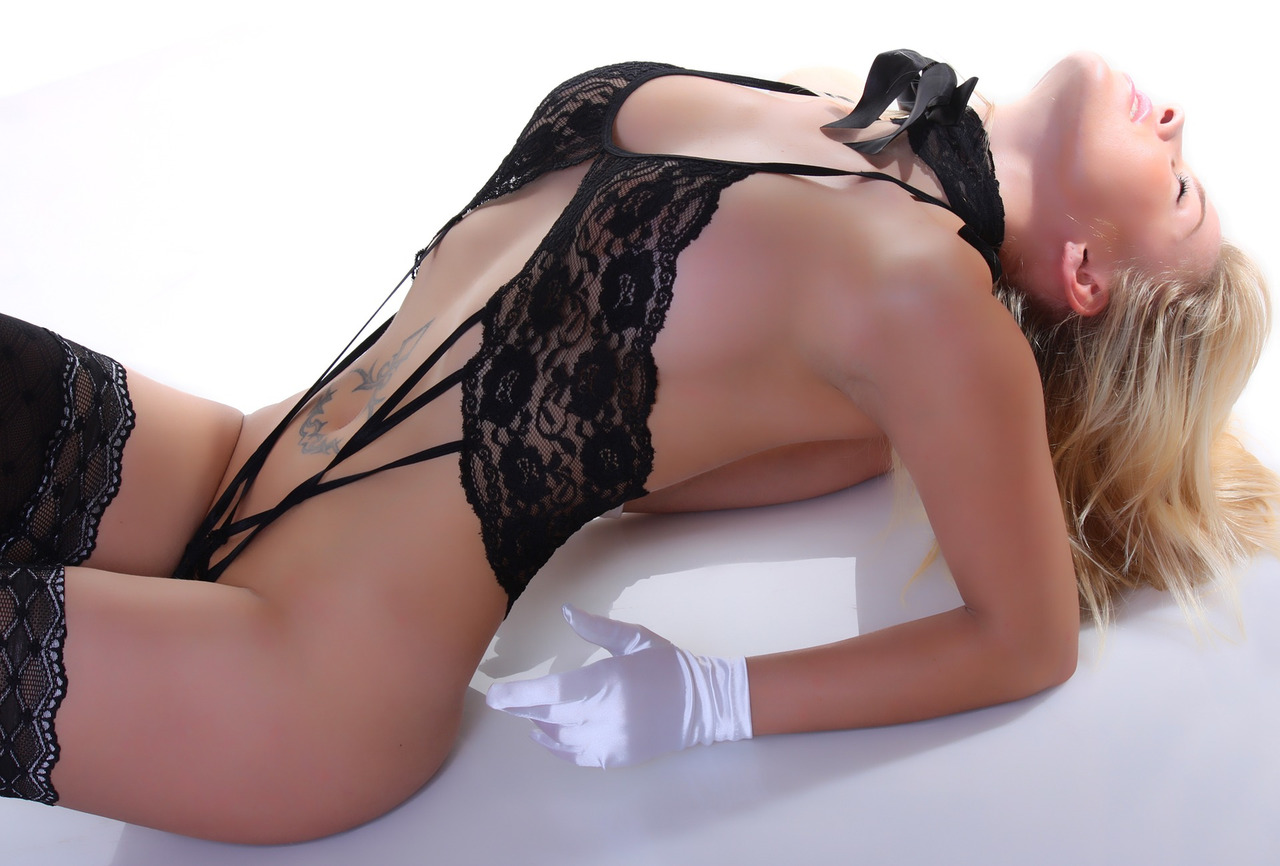 Introduction
The most important rules!
a) you must be gentle with her
b) be able to feel her body and anticipate desires.
Most women prefer romance and a missionary posture with kisses on the lips, face, ears, neck, chest. BDSM and dirty "sweet tricks for the guys" from porn almost none of the girls do not like. Only if the partner herself asks for a pose from behind or grab her by the neck or her hair.
No sharp entrance to the anus without warning and spanking at the fifth point!
Or a woman will simply get the impression that you are a close guy who does not get out of porn sites.
The topics that we will be discussing with you in this manual:
Prelude and atmosphere.
What exactly you should not do in bed for men.
Men's myths and misconceptions about women's pleasure.
Tips and tricks for sex. She just like it!
The most acceptable and beloved by women poses.
The ideal duration of sexual intercourse for a woman.
My partner does not get an orgasm, how can she help her?
The size of a penis is important for a girl or not?
"After-party".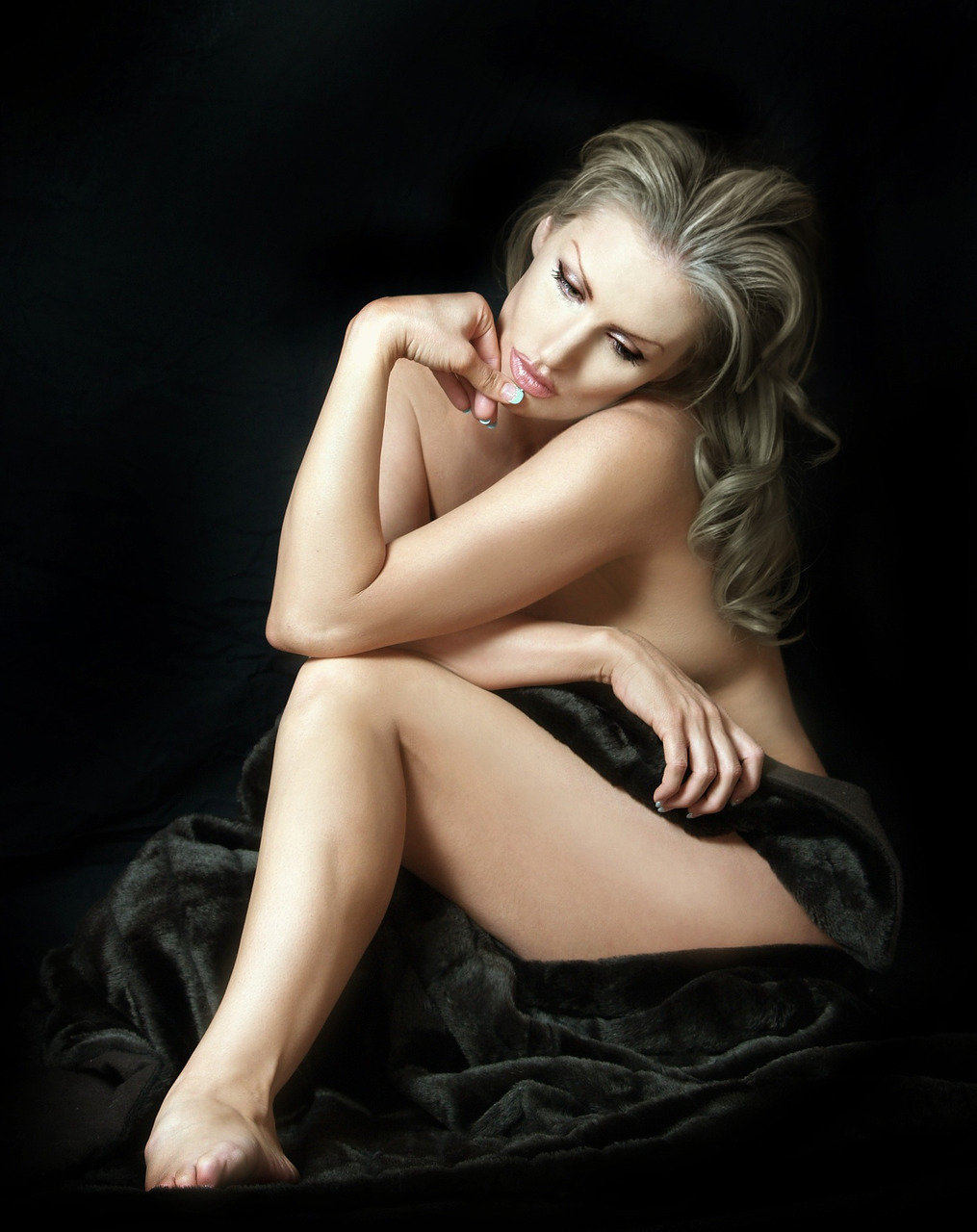 Prelude is an important stage in sex
Prelude begins not with caresses and undressing, but long before that. The sweetest sex is sex for love or passion. To do this, you need to fall in love with a girl / woman. So she wants you.
Do not drag your girlfriend to bed on your first date! Even if she herself asks for intimacy on her first date! Whatever the beautiful sex, in the future, it will cause unpleasant feelings for her. For example, you might think that in your eyes unworthy courtship and romantic attention, but looks just like for sex. Such a beginning has no continuation. And these guys / men are then not considered good lovers, but they are only disliked and disgusted towards them.
How to "prepare" a girl?
a) Attention to it. Lovely gift (better done with your own hands) — a picture or a pleasant trifle.
b) Cinema, cafe, restaurant, walk around the city or park.
c) Compliments about her appearance, skills (personal qualities), achievements (in her career, her studies).
d) Caring. Help with the move, take her on business, help repair the faucet, etc.
e) Humor. Girls like funny guys. Be able to joke, but do not overdo with jokes. It can turn out the opposite effect. He thinks that you are not capable of serious actions and responsibility.