Introduction
The English teach-yourself guide "Basic English in Dialogues: 100 Common Questions and Answers Used by Native English Speakers at Home" contains 100 mini-dialogues based on everyday topics: "Getting Up in the Morning", "Using the Bathroom", "Morning Exercises", "Clothes", "Breakfast", "Cooking Dinner", "Setting the Table", "Plans for the Afternoon", and "In the Evening".
This is a conversational English tutorial for beginners learning English as a second language (ESL) / English as a foreign language (EFL). The dialogues are numbered from 1 to 100. A list containing the new words along with their transcription follows each dialogue. If the meaning of any of the words is unclear, use an online dictionary to translate them into your language. To reinforce learning, revision tasks are offered after each topic.
Teachers can use the handbook to create game situations and make teaching English as a second language more interesting.
Audio recordings of all the dialogues are available at
https://artsunakopyan.wixsite.com/dialogues-en.
About the Author
Artsun Akopyan is a writer and freelance translator based in Russia. He worked at a high school teaching Russian and at a university teaching English. His publications include books for English language learners, short stories and novels, translations of fiction and nonfiction books from English into Russian.
Getting Up in the Morning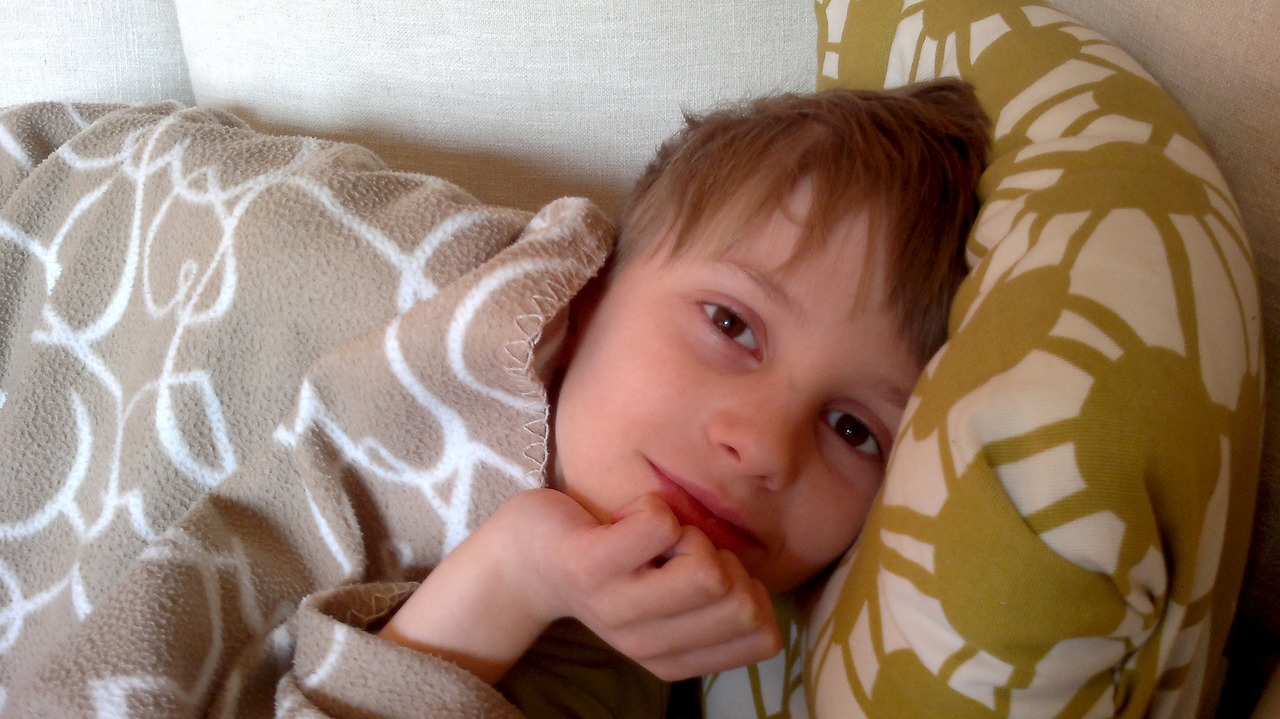 1
"Good morning! Wake up!"
"I am not sleeping."
good [gud]
morning ['mɔ: rnɪŋ]
wake [weɪk]
up [ʌp]
wake up [weɪk ʌp]
I [aɪ]
am [æm]
not [nɑt]
sleep [sli: p]
sleeping ['sli: pɪŋ]
2
"It's time to get up!"
"I am getting up already."
it [ɪt]
is [ɪz]
it's = it is
time [taɪm]
to [tu:]
get [gɛt]
up [ʌp]
get up [gɛt] [ʌp]
getting up ['gɛtɪŋ] [ʌp]
already [ɔ:l'rɛdi]
3
"Did you have a good sleep?"
"Yes, I did."
did [dɪd]
you [ju:]
have [hæv]
a [eɪ]
good [gʊd]
yes [jɛs]
4
"What dreams did you have?"
"I don't remember."
what [wʌt]
dream [dri: m]
dreams [dri: mz]
don't = do not
remember [rɪ'mɛmbər]
5
"Where are you going?"
"I am going to the bathroom."
where [wɛər]
are [ɑ:r]
go [goʊ]
going ['goʊɪŋ]
to [tu]
the [ði, ðə]
bath [bæθ]
room [ru: m]
bathroom ['bæθru: m]
6
"Put on your slippers!"
"No, I want to go barefoot."
put [pʊt]
on [ɑn]
put on
your [jʊər]
slip [slɪp]
slipper ['slɪpər]
slippers ['slɪpərz]
no [noʊ]
want [wɑnt]
barefoot ['bɛərfʊt]
7
"The floor is cold!"
"No, the floor is warm."
floor [flɔ: r]
cold [koʊld]
warm [wɔ: rm]
Revision: 1–7
Translate into your language:
1
"Good morning! Wake up!"
"I am not sleeping."
2
"It's time to get up!"
"I am getting up already."
3
"Did you have a good sleep?"
"Yes, I did."
4
"What dreams did you have?"
"I don't remember."
5
"Where are you going?"
"I am going to the bathroom."
6
"Put on your slippers!"
"No, I want to go barefoot."
7
"The floor is cold!"
"No, the floor is warm."
Using the Bathroom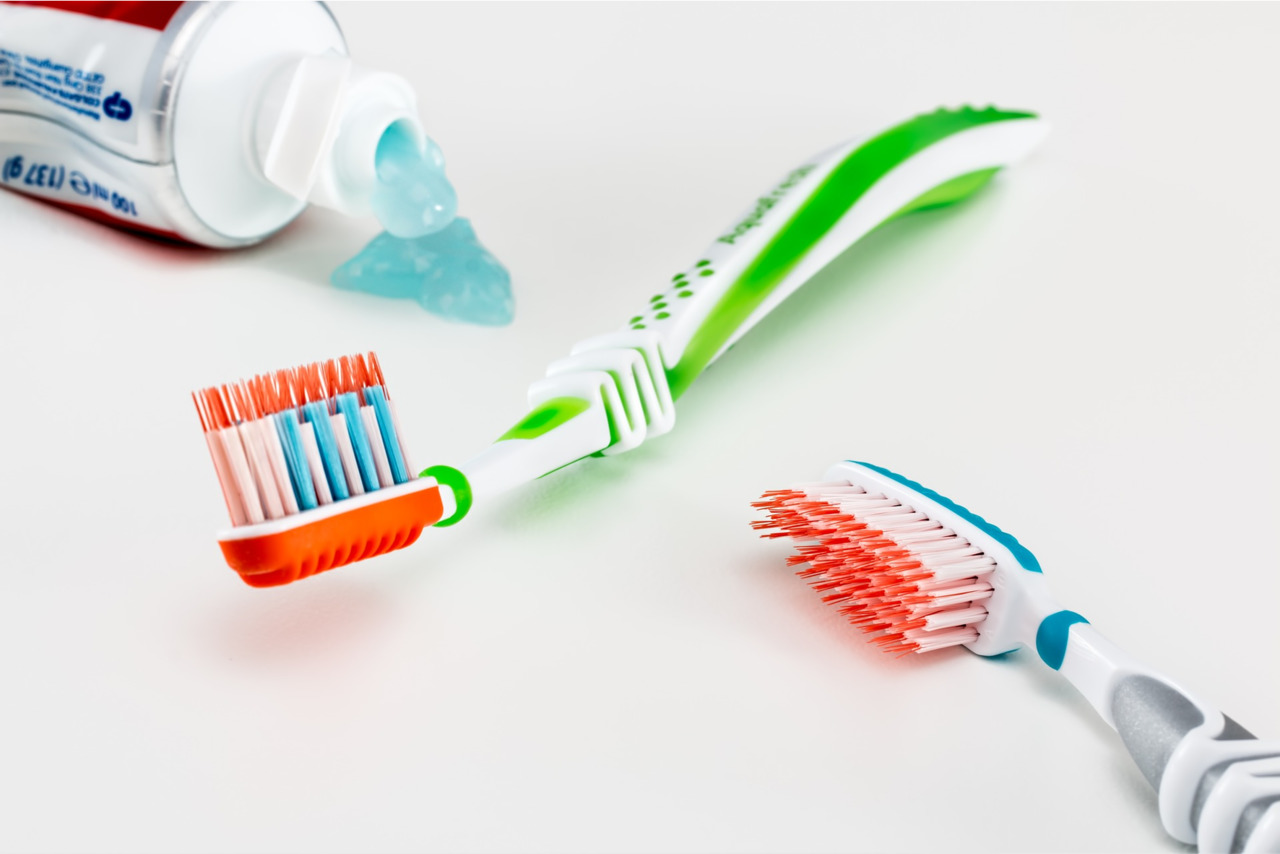 8
"Son, wash your face with soap!"
"I have washed it, mom."
son [sʌn]
wash [wɑʃ]
your [jɔ: r]
face [feɪs]
with [wɪð]
soap [soʊp]
washed [wɑʃt]
have washed
mom [mɑm]
9
"Daughter, don't forget to brush your teeth!"
"I won't, mom."
daughter ['dɔ: tər]
don't = do not
forget [fər'gɛt]
brush [brʌʃ]
tooth [tu: θ]
teeth [ti: θ]
won't = will not
will [wɪl]
10
"Mom, where is my toothbrush?"
"I have thrown it out, sonny."
my [maɪ]
brush [brʌʃ]
toothbrush ['tu: θbrəʃ]
throw [θroʊ]
thrown [θroʊn]
out [aʊt]
throw out
11
"Why did you throw it out?"
"It was too old."
why [waɪ]
throw [θroʊ]
was [wʌz]
too [tu:]
old [oʊld]
12
"What am I going to brush my teeth with?"
"A new toothbrush."
going to
am going to
new [nju:]
13
"Which one is new?"
"Two of them, red and green."
which [wɪʧ]
one [wʌn]
two [tu:]
of [ʌv]
them [ðɛm]
red [rɛd]
and [ænd]
green [gri: n]
14
"Whose is the yellow one?"
"Your dad's."
whose [hu: z]
yellow ['jɛloʊ]
dad [dæd]
15
"May I take the red one?"
"Sure."
may [meɪ]
take [teɪk]
sure [ʃʊr]
16
"Mom, we have run out of toothpaste!"
"Take another tube, honey."
we [wi:]
run [rʌn]
run out of
paste [peɪst]
toothpaste ['tu: θpeɪst]
another [ə'nʌðər]
tube [tub]
honey ['hʌni]
17
"It's empty, too."
"Try to squeeze out a little."
empty ['ɛmpti]
too [tu:]
try [traɪ]
squeeze [skwi: z]
little ['lɪtəl]
a little
18
"Did it work?"
"Yes, mother!"
work [wɜ: rk]
mother ['mʌðər]
Revision: 8–18
Translate into your language:
8
"Son, wash your face with soap!"
"I have washed it, mom."
9
"Daughter, don't forget to brush your teeth!"
"I won't, mom."
10
"Mom, where is my toothbrush?"
"I have thrown it out, sonny."
11
"Why did you throw it out?"
"It was too old."
12
"What am I going to brush my teeth with?"
"A new toothbrush."
13
"Which one is new?"
"Two of them, red and green."
14
"Whose is the yellow one?"
"Your dad's."
15
"May I take the red one?"
"Sure."
16
"Mom, we have run out of toothpaste!"
"Take another tube, honey."
17
"It's empty, too."
"Try to squeeze out a little."
18
"Did it work?"
"Yes, mother!"
Morning Exercises